Service
Canada kapok Enterprise

Member Login
If you are not a Member
Please register
Service tenet
KPP Paint Inc
HOME > Service > Service tenet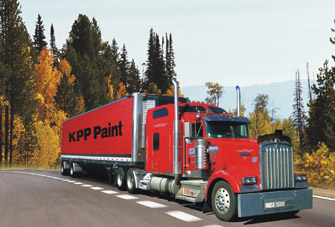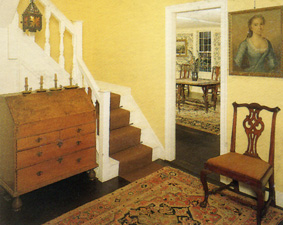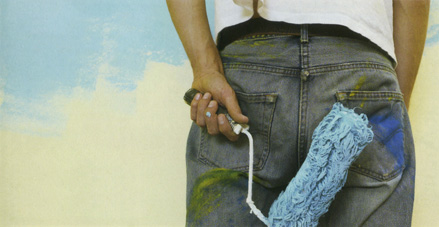 " Our products, services, in fact the whole idea of the spirit of enterprise should conform to the public interests. "
"
Customer first
,
the factory
for your joy
"
affordable
business
culture is Carver
''''s core philosophy,
follow the "
100% customer satisfaction
" principle
,
and is committed to the
maintenance and
the good relations between customers
,
we are willing to
listen to
you
on any of our
comments and suggestions
.
KPP Paint produced each year millions of gallons of paint, every drop of paint quality exceeded the industry standard. KPP Paint of quality standards of control and adhere to the leading position in the industry, our quality products and proud, and this is our customer proposed "zero complaints " to ensure the. Excellent staff, workshop, excellent production technology, a variety of production equipment and the most modern paint production technology, production of quality products is our strong backing. We know that only the customer first, the customer will buy products to you first.
Color design consultants will work with you to communicate, to provide you with professional color scheme. The modernization of production equipment and smooth logistics and distribution to ensure timely and accurate cargo arrival, more convenient to your order.
Service hotline:020-38080888